445 72nd Street
Status: Pending
Neighborhood: Bay Ridge
Floors: 3
Bedrooms: 6
Area: 2760 sq ft
Bathrooms: 3
Lot size: 2000 sq ft
Year built: 1905
Taxes: 6982
Privacy: Attached
Type: Multi-Family
Description
Newly Listed Two Family Brownstone. This three story home features two large apartments with original wood detail and hardwood floors throughout.
The ground floor apartment is a four bedroom duplex with living room, dining room, kitchen, and full bath on the first level and 4 bedrooms and one full bath on the second level.
The top floor apartment has 2 bedrooms, a living room, dining room, kitchen and full bath. The house has a full basement and a nice sized private backyard. Steps to 5th Avenue shopping and restaurants. Near all transportation including buses, "R" train, and ferry. Will deliver vacant.
Agent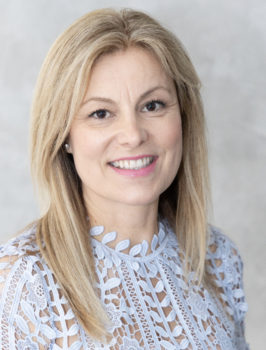 Konstantina (Dina) Zisimopoulou
347-610-1640
dinaz@jabourrealty.com
718-748-1800 x28
Licensed Real Estate Salesperson